Gap Year Informational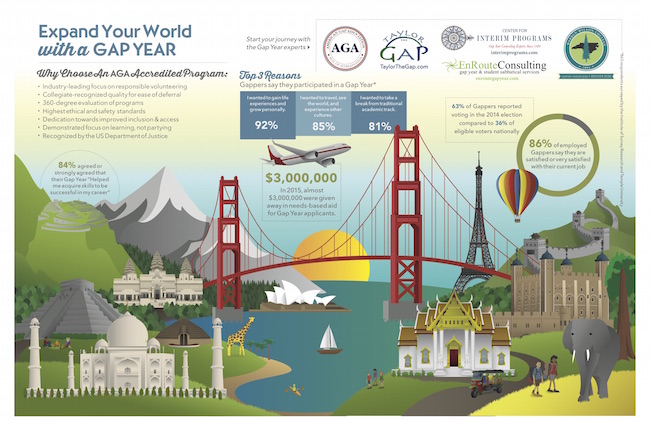 Download a copy of the Official AGA Gap Year Brochure Here! Or, if you work for a school, order bundles of Gap Year informational brochures to be sent to you here.
Gap Year Data
The 2015 National Alumni Survey results are in and they are fantastic. Among the many results that were noted, improved civic engagement, improved college graduation rates, and improved GPAs in college.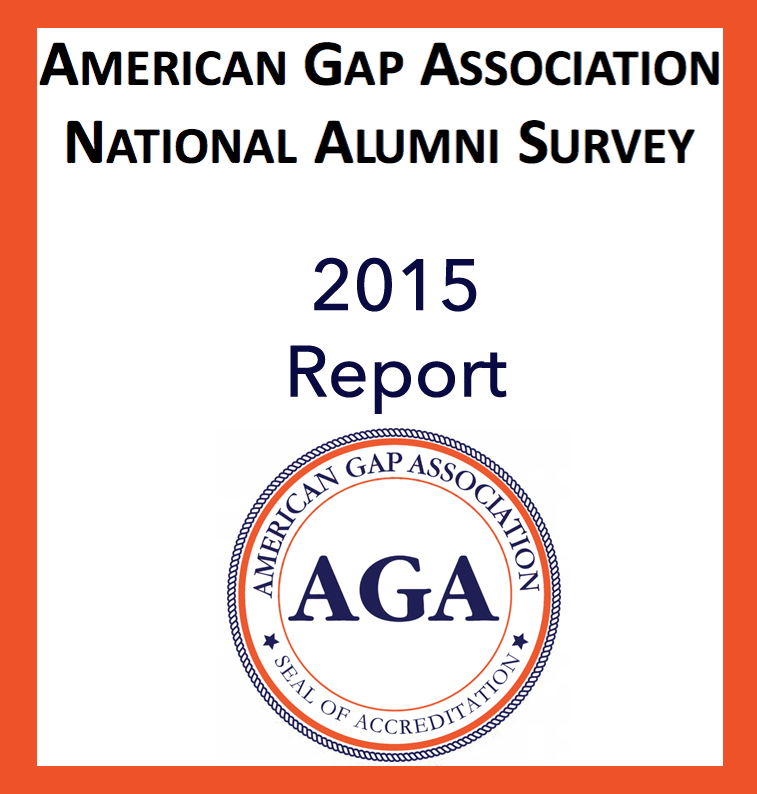 EL Boot Camp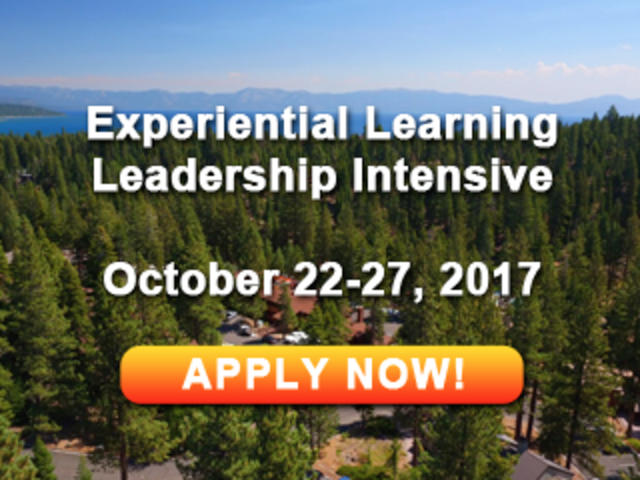 The Experiential Learning Leadership Intensive ("EL Boot Camp") is a six-day leadership retreat for executive directors and other managers of experiential learning programs. The Boot Camp offers in-depth training and support in the key areas needed to run your programs successfully. The 2017 Boot Camp will take place Oct. 22-27 in Lake Tahoe.