The media highlights of the Gap Year movement continue. More students are enrolling in Gap Year programs and students in high school are increasingly considering taking a Gap Year as an important piece of their educational plan. Check out these articles and share them with your community: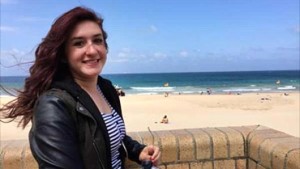 If you're going to take a Gap Year before college, definitely make the most of it! NBC talks about how to do just that:
"A gap year is a wonderful opportunity for young people to take a year to follow a passion before attending college," said Avis Hinkson, dean of Barnard College in New York. "Some will have internships, some will travel, some will fulfill religious responsibilities and some find paid work. All-in-all, they will grow and mature."
"While the reasons for a gap year can vary from the pursuit of a passion project to simply needing to work to earn money toward that degree, in every case, the year should be a worthwhile use of time.
"There are the hard benefits of making money and the other benefits of expanding one's world view," Ruderman said. "Schools want to see you do something productive – where you are getting a discernible benefit."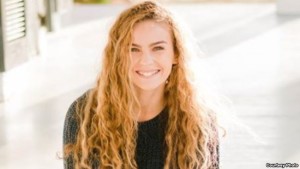 VOA Learning English published this piece & accompanying video delving into the reasons behind taking a Gap Year. Check it out:
"Stoke told VOA she felt different when she returned to the United States to begin her studies at Virginia Tech in 2014. She said she felt at ease and that she knew more about herself as a person. Also, when talking with friends who went straight to college from high school, she found many had a difficult time in their first year of college. Some told her they questioned the field of study they had chosen. Others said they felt lost at the college or that they were wasting time doing things like partying."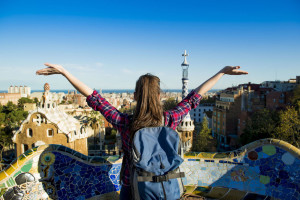 The Roanoke Times encourages older people to be a little more open mined about the rising trend of taking a Gap Year between high school and college in this call for intergenerational understanding and support:
"Sneer at those kids who take a year off from school, if you want. Call them spoiled, homesick and lazy. Those descriptions would have applied to me in 1987. Heck, they apply to me today. But if a potential college student needs an extra year to make the right decision, one with a lifetime's worth of consequences, what's it to you? Doesn't matter if they spend their time skiing in the Alps or working in a garage, just as long as they figure out how they are going to make a difference in the world.
Believe me, sometimes you can learn a lot more about life away from a classroom than in one."
This is a big one for a lot of Gap Year participants, whether you're trying to impress a college board or an employer upon return. A Gap Year can translate into immense benefit to your career path forward, the trick is in communicating that.
"It's also important to identify the key skills that are crucial to the job you're applying to. The beauty of gap years is that participants come away with a set of soft skills that are more difficult to hone in a college environment. Knight suggests thinking of your gap year experience from three lenses that an employer will likely value: the ability to work independently and be a self-starter, the ability to collaborate in a team, and the ability to think on your feet and be entrepreneurial when necessary.
Participants of gap years, according to Knight, usually tend to have those skills well documented and well experienced. But it's important to identify specific instances where they were able to practice those skills, and communicate them to a prospective employer in the interview process."