As Gap Year programs across the country and around the world get ready to kick off a new academic year of experiential education through travel, the press is highlighting the growing movement and success stories. Here are a few of the best of late: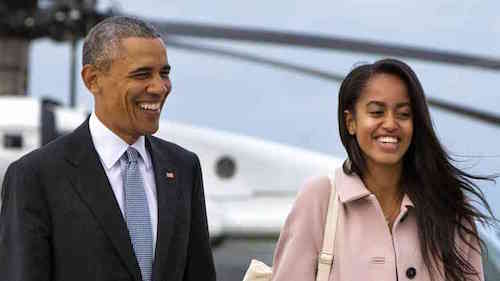 The Chicago Tribune writes that the First Daughter took, "Her 12 months of me time, according to news accounts, featured an extended trip last fall to Bolivia and Peru, a journey reportedly organized by a Boulder, Colo., company called Where There Be Dragons."
"Last February, Malia Obama started an internship with the Weinstein Co., an employee there said. It's a film and television production and distribution company founded by brothers Bob and Harvey Weinstein. She hit the Sundance Film Festival in January, was spotted in Aspen, Colo., in February, traveled in June with her parents and sister to Bali and rocked out with her younger sister in August at Chicago's Lollapalooza."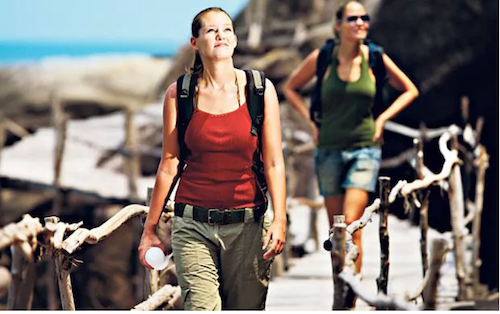 The Telegraph writes about the trend in Gap Years away from a party year towards educational CV enhancement and personal development. We think this is a good thing!
""The perception and purpose of a gap year has substantially changed in the past decade," says Iwan Williams, the Exam Results Helpline Careers Advisor at Ucas.
"It used to be viewed as a way for young people to 'dip out' of the 'real world' and take time to go on a voyage of self discovery.
"That's certainly something people might consider but less and less people are doing it."
When it comes to gap years, more students are looking for experiences that will not only prove enjoyable, but also fuel their CVs."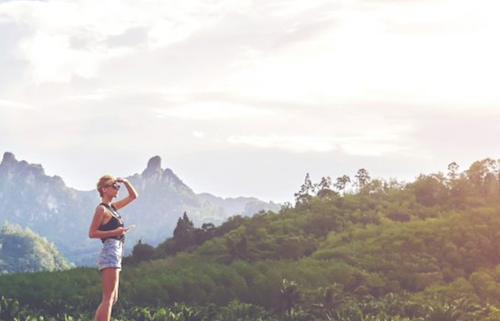 Western Union writes about ten Gap Year ideas to get your juices flowing. Considering a Gap Year next year? One of these ideas could catch a spark for your planning:
"Whether you're transitioning from high school to college, college to the real world, or changing careers, a gap year can be the perfect way to figure out what you want out of life. While more common in Europe, taking a gap year is a growing trend in the U.S., with some prestigious universities even encouraging them. Make the most of your time off with one of these rewarding gap year ideas."

Actress Yara Shahidi is deferring her enrollment to Harvard, just like Malia did last year. She tells Essence that plans to spend the time like this:
"I have chosen to defer beginning my academic life at Harvard —plus, I am only 17— to do my best in representing my generation, via Grown-ish, and do a little more 'growing into' myself, as well," she said.
"On the top of my agenda is to continue in the space of activism, particularly helping myself and my peers understand the power and importance of our voices and our votes, because mid-term elections are around the corner for many of us first time voters! I'll also continue to champion the importance of access to education, as it has been the cornerstone and the foundation of my life, to date."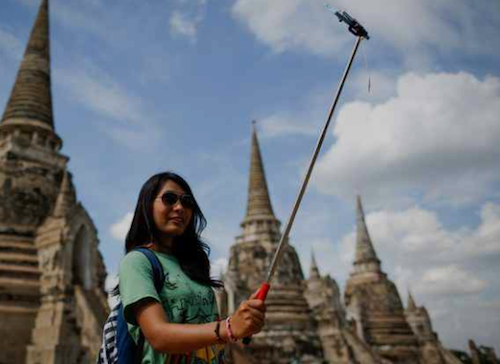 If you're going to spend the time and money on a Gap Year you want to get the most out of it, right? The Chicago Tribune references AGA's National Alumni Survey and Ethan Knight and delivers some great advice:
"Going into the year with a plan is essential, but be sure to leave room for the unknown.
"Leave some space for the free radical," Knight said. "New things will arise. You may never have known your dream job was out there. You have to leave space for that to be explored."
A little freedom to explore may be exactly what a student needs during a gap year."